Have you struggled to find a dental practice that the entire family enjoys going to? When you choose Manteca Dental Care, you can rest assured that everyone, including the kids, will look forward to visiting our office! Dr. Rick Van Tran and his team in Manteca, CA, are friendly, gentle, and committed to making sure each patient is comfortable. Plus, we personalize treatment to your dental needs and goals. Your healthiest, most beautiful smile awaits!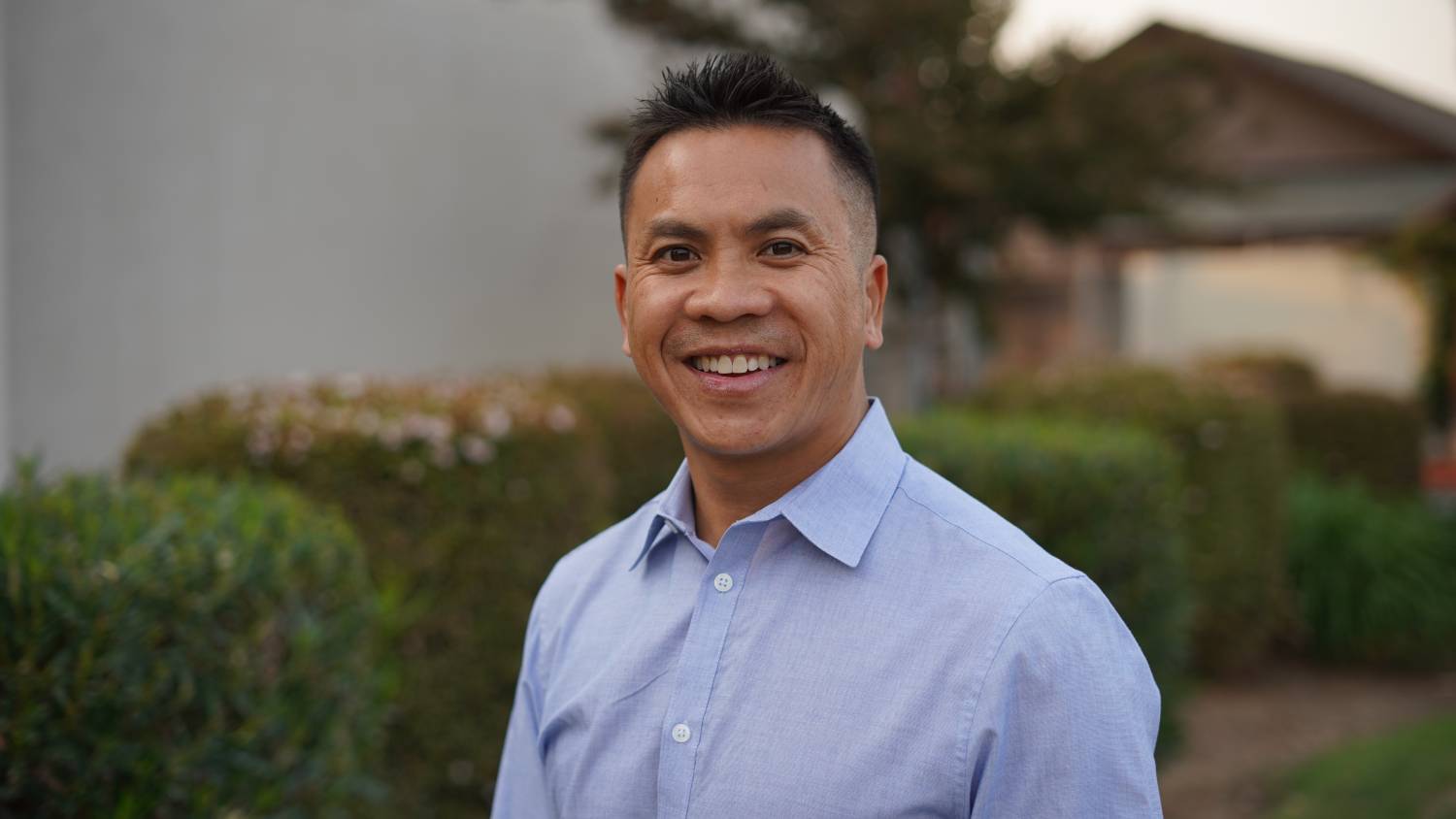 Dr. Rick Van Tran | DENTIST
Dr. Rick V. Tran was originally born in the southern part of Vietnam and was raised in Salinas, California. He received his bachelor's degree in Biochemistry from UCLA in 1999 and shortly thereafter completed his Doctor of Dental Surgery from New York University. He has been practicing dentistry since 2004 and joined the Manteca practice as of October 2008.
In addition to routine general and family dentistry, Dr. Rick V. Tran also provides cosmetic dentistry and full-mouth restorations, which includes, but is not limited to; implants, crowns, bridges, dentures, orthodontics, and teeth whitening. He is also certified to safely sedate patients who are apprehensive about seeking dental treatment. He is committed to providing the best dental health care possible and especially loves creating beautiful, lasting smiles.
Dr. Rick V. Tran is a member of the American Dental Association, the California Dental Association, the San Joaquin Dental Society, the American Association for Orthodontics, and the Dental Organization for Conscious Sedation. He is a certified Lumineer and Invisalign dentist as well.
Outside of dentistry, Dr. Rick enjoys spending time with family and friends, watching sports (especially his favorite basketball team, the Golden State Warriors), and traveling to different countries. He is fluent in English and Vietnamese, but he is constantly striving to perfect Spanish as his third language.
Meet The Team